Education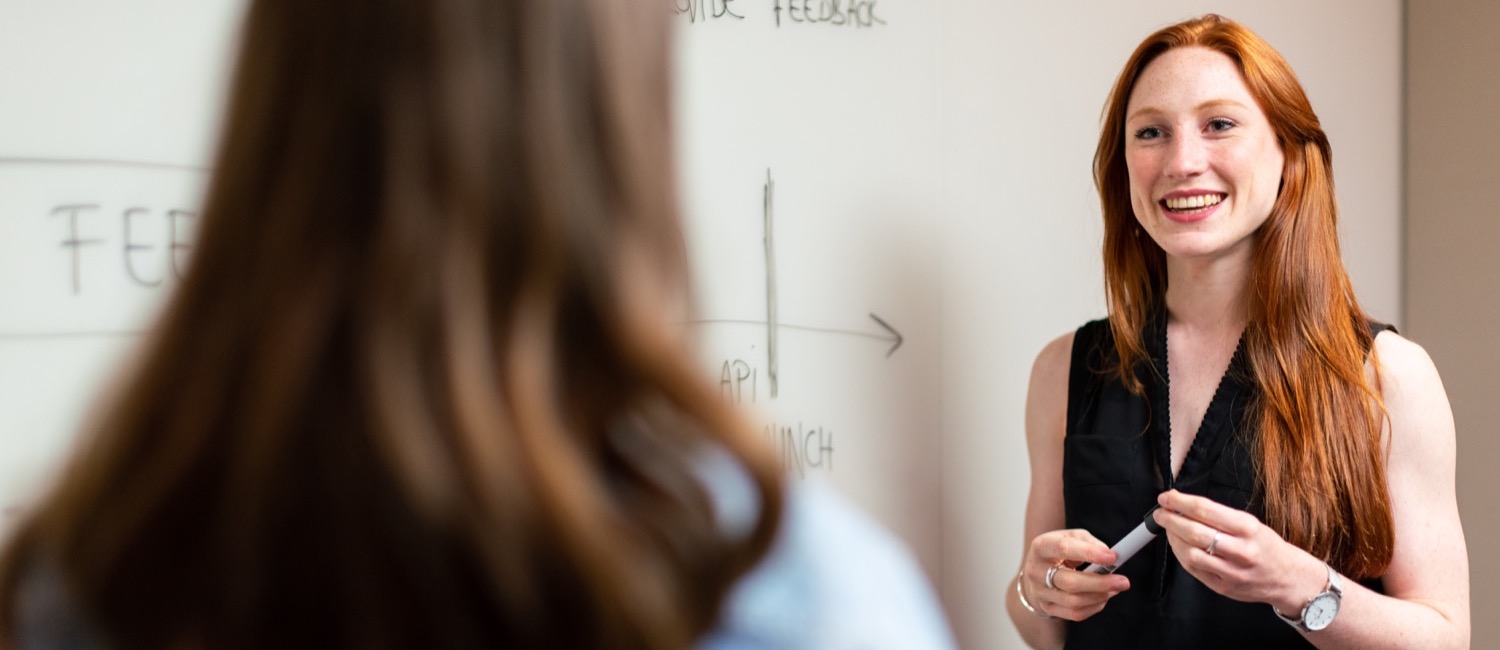 Overview
CU offers a master's degree in education with two concentrations. It is intended for individuals who desire to elevate their professional knowledge and application of theories and best practices that foster an effective learning environment. Concentrations are targeted to the classroom teacher (Curriculum & Instruction) and the educator who is, or desires to be, a school administrator (Educational Leadership).
Graduate students in the MEd program must submit a thesis or professional portfolio as a capstone project to reflect a graduate level of knowledge and research skills, as well as professional presentation skills. Students will select a thesis research topic or design a portfolio relevant to their field of education. The project selection will be made at least halfway through the program of study and must be structured around a framework of acceptable professional standards.  
The program does not provide a state licensure option. It is important that all applicants verify the acceptance of the degree for professional credentials with their employers before beginning coursework.
Curriculum and Instruction Concentration
The Curriculum and Instruction concentration is designed for the elementary teacher, secondary teacher, or school administrator who desires to elevate his/her professional capacity to effectively design, implement, and assess curricular and instructional strategies in a variety of classroom settings.
Educational Leadership Concentration
The Educational Leadership concentration is designed for the educational professional that desires to be equipped for the various facets associated with school administration. This program includes requirements that are applicable to a variety of school settings.
2 Year Program
Available Residentially
Available Online
MEd at CU
After 11 years of teaching, I was awarded the 2017 Teacher of the Year distinction by my administration and peers. I am so honored to be recognized for this award, especially at such a young stage in my career. However, I would not be the teacher I am without the education I received at Carolina University. CU is a place I can recommend to students without reservation. Thank you all so much for all you've done to impact my life.

— Courtney Adams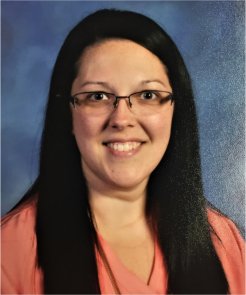 Objectives
Demonstrate an advanced knowledge of strategies, issues, and trends associated with effective school environments
Develop, implement, and assess educational strategies that reflect best curricular and organizational practices while meeting a variety of legal and accreditation requirements
Lead in the design, implementation, and assessment of effective learning environments for a diverse student population
Integrate technologies appropriate for personal productivity, school-wide communication, instructional enhancement, and student development
Critically evaluate and communicate educational topics to faculty to reflect current research and contemporary trends
Admissions Requirements
A bachelor's degree in education or other accepted field
GPA of 2.5 or higher
Official transcripts from all previously attended schools
Completed application with Carolina University