Education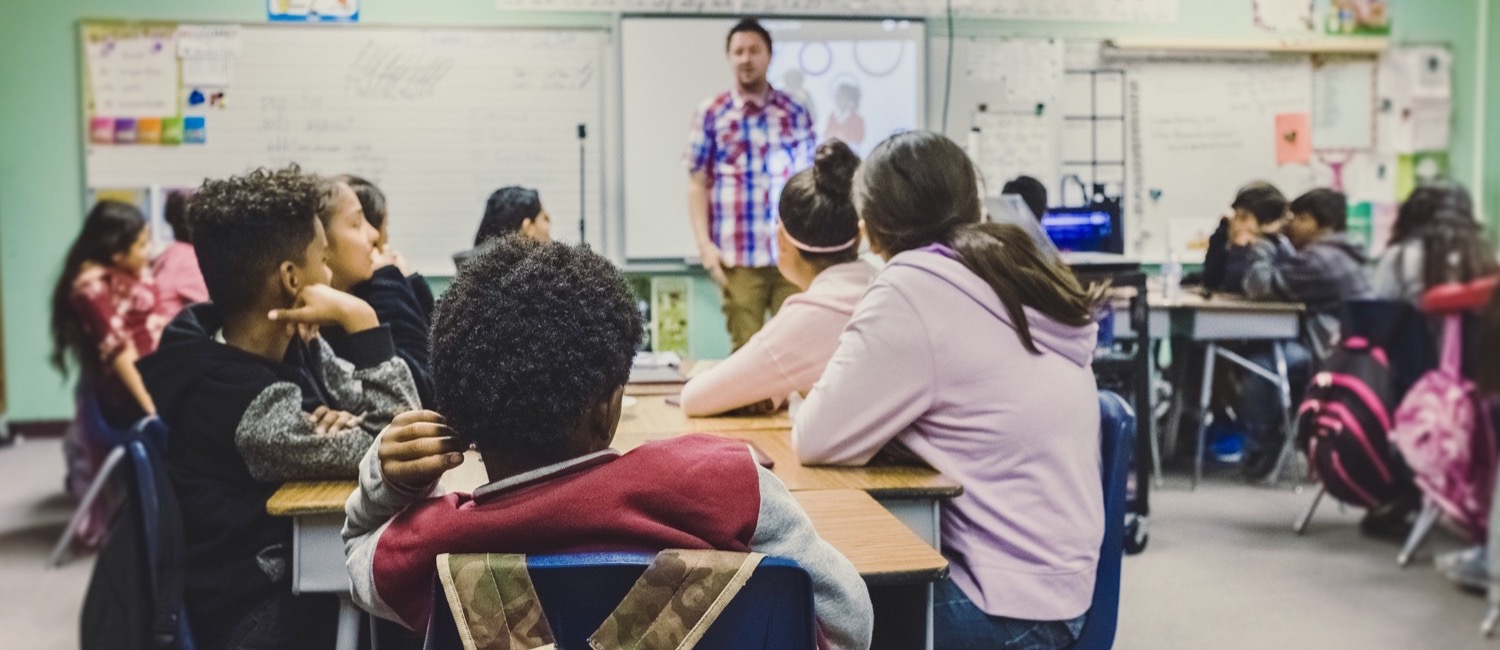 Overview
The purpose of the Education program is to prepare skilled, passionate, knowledgeable, and culturally responsive teachers capable of teaching all students with diverse abilities and from diverse backgrounds.
Articulation Agreement with Winston-Salem State University
Carolina University is delighted to have an articulation agreement with Winston-Salem State University. The partnership is designed to allow students to take courses at WSSU with the goal of completing an Education degree at both schools. Students who earn a degree from WSSU will be recommended for North Carolina State Licensure.
4 Year Program
Available Residentially
Available Online
"Here at Carolina University, our Elementary Education program is organized, efficient, and intentional. The professors are caring and dedicated, always encouraging us to not give up. The classes are both challenging and rewarding, and I always finish them with a renewed sense of why I want to be a teacher!"

— Grace Hazelwood (Junior, 2021-2022)
Objectives
Differentiate Instruction: Recognize student diversity and incorporate methods of differentiation that make learning a successful event.
Employ Instructional Methods: Employ instructional methods, concepts, technologies, and strategies that contribute to an effective learning environment for all disciplines of study.
Evaluate Curriculum: Evaluate the appropriateness of curriculum choices based on current pedagogical theories and student needs.
Formulate Authentic Assessments: Formulate authentic assessments that reflect results that are valid and reliable.
Implement Classroom Management Strategies: Select and implement classroom management strategies that produce a stable atmosphere of learning
Demonstrate Professional Skills: Students will show an understanding of the professional skills required of 21st-century teachers encompassing leadership, collaboration, and research within a global multi-cultural context.
Demonstrate awareness of legal issues that impact education: Students will show an understanding of how legislation and case law affect teaching, learning, and supervision of students in a school environment.
Admissions Requirements
A high school diploma or GED
GPA of 2.0 or higher
Official transcripts from all previously attended schools
Completed application with Carolina University